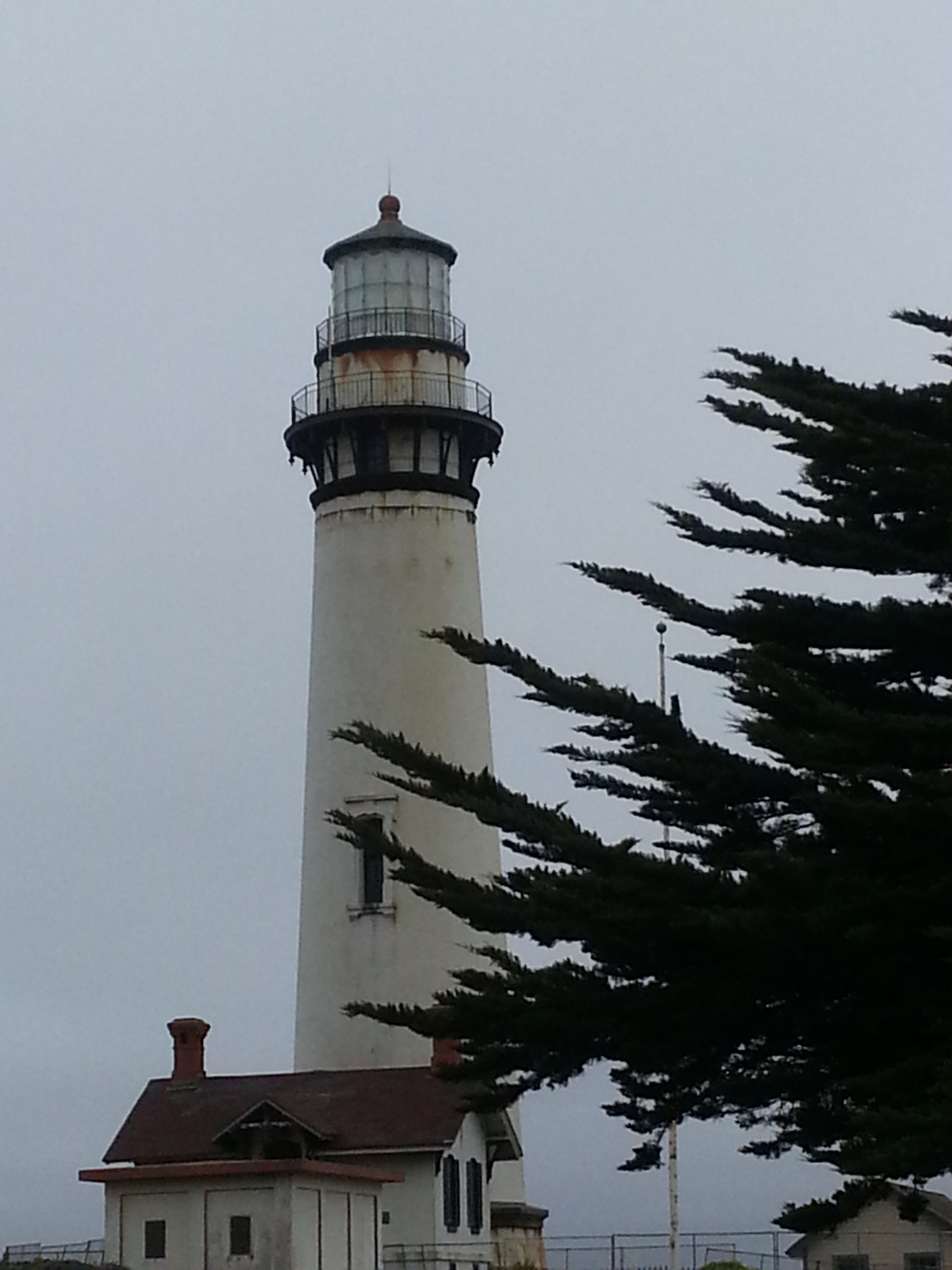 WORKING TOGETHER WITH DEVELOPERS, REALTORS, BUYERS AND SELLERS
As a former Designer Builder and Real Estate Broker in Santa Fe New Mexico, I know how important a no-nonsense professional home inspection can be.  The inspection process must be timely and inform the buyer so that the closing process can proceed with knowledge and confidence. Reports available in English or Spanish.
As a long time designer-builder of custom homes I also know when a house is in decent shape and when some serious problems exist that should be explored.
NEED SOMEONE TO REPRESENT YOU, OVERSEE CONSTRUCTION, CONTROL THE QUALITY, REVIEW DESIGN CHOICES WITH YOUR ARCHITECT/BUILDER?
SMA Home Inspections has helped many owners manage their construction projects here in Mexico. We can help you talk to your builder about cost, change orders, scheduling and unwritten specifications. We can help you review the plans, specify minimum requirements such as wire capacity size for your electrical service which is often undersized here in Mexico. We can check the steel and concrete work to reduce cold joints and strengthen the structure through good building practices while respecting the local techniques and cost structure.
WHY A HOME INSPECTION FOR BUYERS?
A lighthouse or "faro" shines the light and alerts the captain or in our case homeowner of what lies ahead. Buyers can feel unsure and nervous and they need a calm and accurate report on the condition of their future home. Surprises don't help anyone navigate the sale to a "closing port".  If you are a seller, why not investigate what your home needs and perhaps make a few improvements and price your home with your Realtor at its highest value. Buyers should know the condition of their dream home or income investment before they purchase so they can plan their future without fears of the unknown. So together, let's do a thorough and professional home inspection that will "shine the light" on the condition of your investment.
HANDS ON KNOWLEDGE COMES FROM EXPERIENCE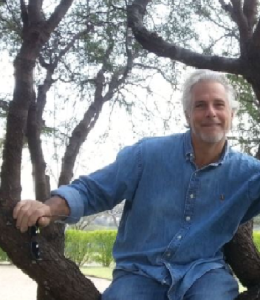 A new business with an old pro at the helm. I am Ron Smith,  a bilingual inspector and former designer/builder specializing in residential homes.  With over 30 years of experience and hundreds of completed projects my attention to detail and my knowledge of how to design and build a home is what an owner's agent and home inspector needs.
San Miguel Home Inspections adheres to the code of ethics of the International Association of Certified Home Inspectors and strives to deliver the highest quality of service.  More on ethics here.
Note: San Miguel Home Inspections is not affiliated with any Real Estate Company and does not endorse any specific construction repair company although we may provide references (not recommendations) for subcontractors and workmen. We are independent and will remain so. We may provide links and promotional offers on behalf of other companies, however, we do so only as a service to our clients and we receive no referral fee or value of any kind.
Contact Us: Ron Smith, San Miguel De Allende, Mexico 415 125 8387 smahomeinspections@gmail.com